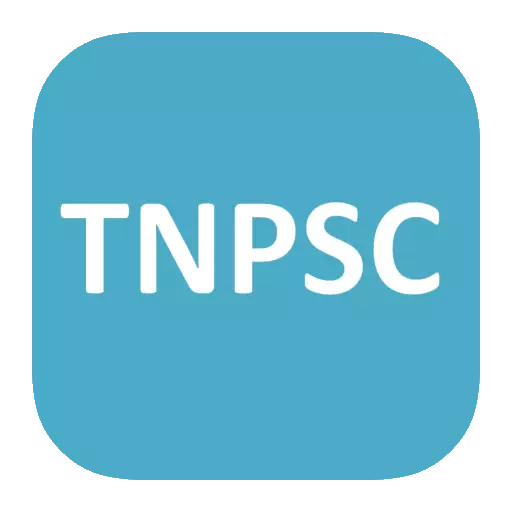 HARRY POTTER TOPS AMAZON'S BEST-SELLING BOOKS OF 2016
Amazon has announced Harry Potter and the Cursed Child as the best-selling book of 2016.
The playscript by JK Rowling, Jack Thorne and John Tiffany, was also named this year's 'Most Wished For' and 'Most Gifted' book.
US DESIGNATES INDIA AS MAJOR DEFENCE PARTNER
India and the United States vowed to expand the bilateral defence cooperation.
Outgoing American defence secretary Ashton Carter met his counterpart Manohar Parrikar in New Delhi for the record-breaking seventh time.
iii. He termed New Delhi as a "major defence partner".
TWO BANKS OF ABU DHABI TO MERGE AS THE BIGGEST BANK IN GULF NATION
Stockholders of the National Bank of Abu Dhabi and First Gulf Bank on December 7, 2016, approved to merge into the biggest bank of all Gulf Countries with an asset of $ 178 billion.
After the merger the combined company will be named as NBAD.
iii. The FGB shareholders will receive 1.254 NBAD shares for each FGB share they hold and FGB stockholders will own 52% of the new bank.
PAKISTAN LIFTS UNDECLARED BAN ON IMPORT OF GINNED COTTON FROM INDIA
Pakistan has removed an "undeclared" ban on import of ginned cotton from India.
, The Department of Plant Protection of the Ministry of National Food Security and Research had banned the cotton imports from India through Wagah and Karachi port as the shipments did not fulfil phyto- sanitary conditions.
INDIA TO SET UP CENTER OF EXCELLENCE AT AL-AZHAR UNIVERSITY, EGYPT
In order to enhance cooperation in education sector between India and Egypt, Center government  has decided to set up a center of Excellence in Information Technology at the Al-Azhar University.
Al-Azhar University is the oldest and most prestigious the University of Egypt.
PR SREEJESH APPOINTED AS GOALKEEPING MENTOR OF INDIAN JUNIOR HOCKEY TEAM
Captain of the senior National Men's Hockey Team and one of the finest hockey goal-PR Sreejeshkeeper in the world, PR Sreejesh has been appointed  as the Goalkeeping Mentor of the India Under-21 Hockey Team.
18 YEAR OLD MUMBAIKAR JEHAN DARUVALA SIGNED FOR FORMULA 3
Young Indian racer Jehan Daruvala has been signed by Formula 3's top team Carlin for the 2017 FIA F3 European Championship.